DEDICATED VEHICLES SO YOUR GOODS ARE GUARANTEED TO ARRIVE SAFE, SECURE AND ON TIME
Our vehicles range from cars to extra large transits, meaning we can carry anything from an envelope to 4 pallets, on the same day, at short notice. Larger vehicles from 7.5T to 40ft Artics are also available upon request. We only use dedicated vehicles and so your goods are guaranteed to arrive safe, secure and on time.
All goods are insured up to £25,000 for your additional peace of mind and larger sums can be insured upon request. All vehicles carry full satellite navigation and all drivers carry mobile phones along with photo identity and personal protective equipment.
OUR VEHICLES
small van 1 standard pallet up to 600kg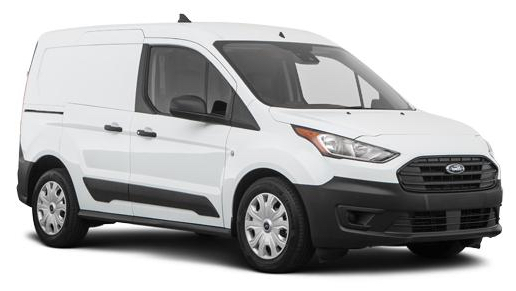 midi van 1 standard pallet or 2 euro pallets up to 800kg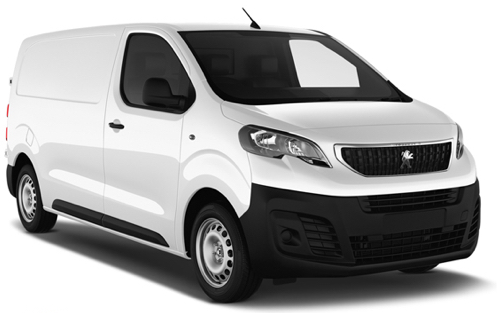 SWB Transit 2 standard pallets up to 1000kg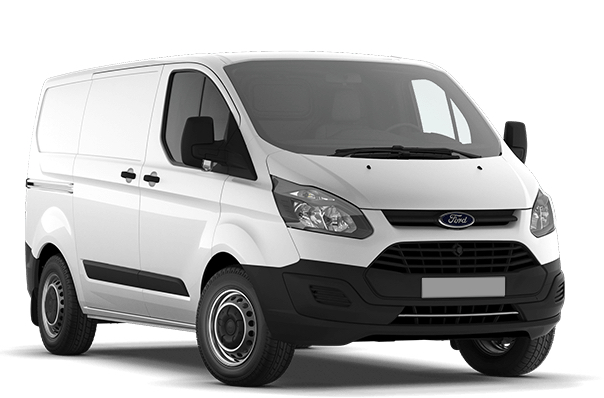 LWB Transit 3 standard pallets up to 1500kg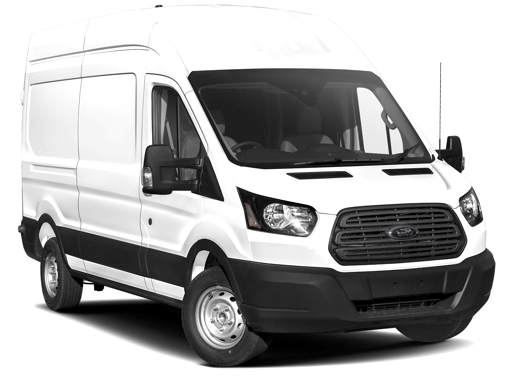 XLWB Transit 4 standard pallets up to 1200kg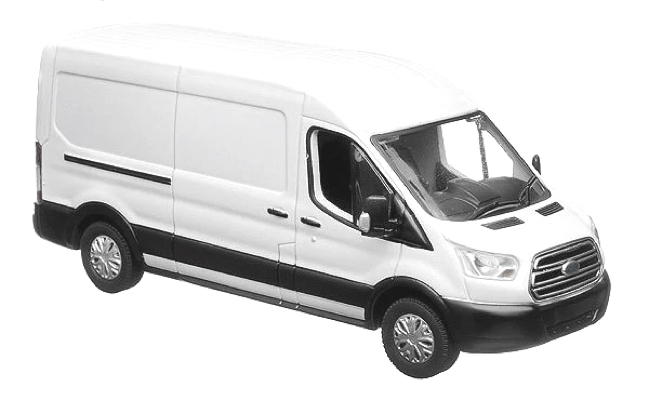 Luton 6 standard pallets up to 1200kg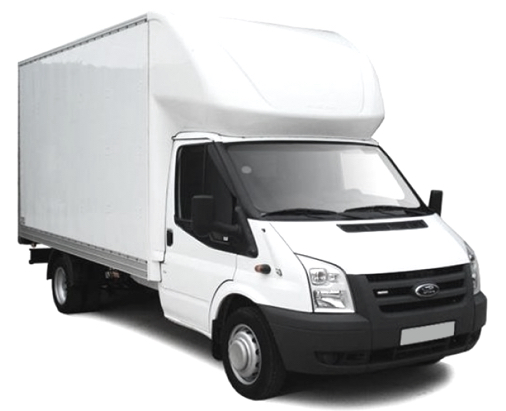 7.5 Tonne 10 standard pallets up to 3000kg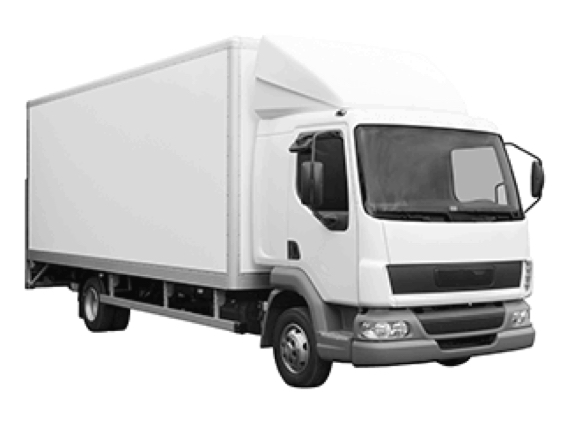 18 Tonne 16 standard pallets up to 10000kg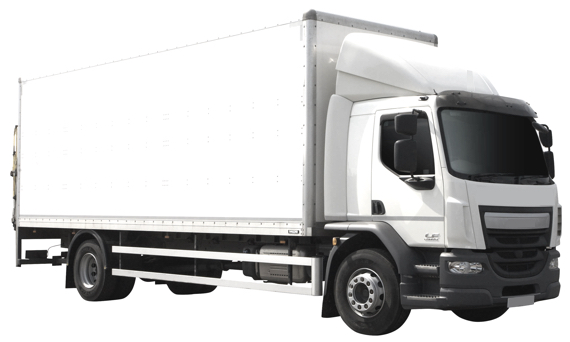 Articulated Lorry 26 Standard pallets up to 30000kg